Robin Wright and Laverne Coxseen at the Netflix Celebration of the 66th Primetime Emmy Awards held at the Chateau Marmont on Monday, August 25, 2014
Real talk: I actually think the Emmy weekend, season 2 and buckets of wine can sustain me until season 3 is out. I think it might work.
Laverne Cox stanning for Beyoncé at the VMAs
celestialcasanova replied to your post: No seriously, I don't think you under…
What's the matter with you, that's fandom no no #1
Obviously by spoilers I mean like who'll get backstory or whatever. No actual spoilers are ever release because everything is so canned, but sometimes you can get a sense of where the show will go. But most of the times not :(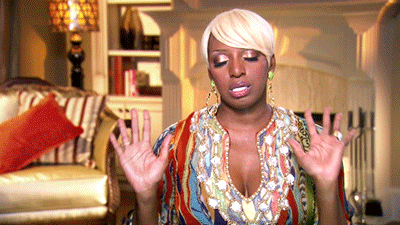 No seriously, I don't think you understand my frustration when reading these spoilers. Don't ever google "*insert show* season (x) spoilers". Just don't do it.
Anonymous
My dad's named Larry
Anonymous
How would I get you to follow me answer plssss
You have to have 4 cats and hate literally everyone named Larry. 
Nicole Beharie and Laverne Cox BTS at Essence Magazine's October 2014 cover shoot | @nikkibeharie @lavernecox Instagram http://Instagram.com/p/sSQQ6yihzQ/
The OITNB fandom waiting for season 3
Celebrities Warn Against The Dangers Of Binge-Watching TV [x]

You'll start going crazy.
Anonymous
Post a pic of yourself, I bet you pretty
You are not wrong